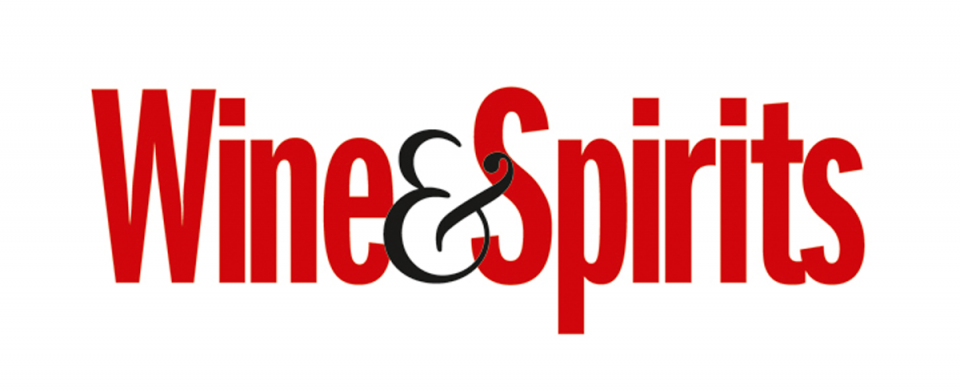 Open the doors of this nondescript brick building in Koreatown and you enter a bygone era—the Hollywood supper club, complete with chandelier, floor-to-ceiling windows draped in blue velvet and a curved staircase leading up to a private lounge.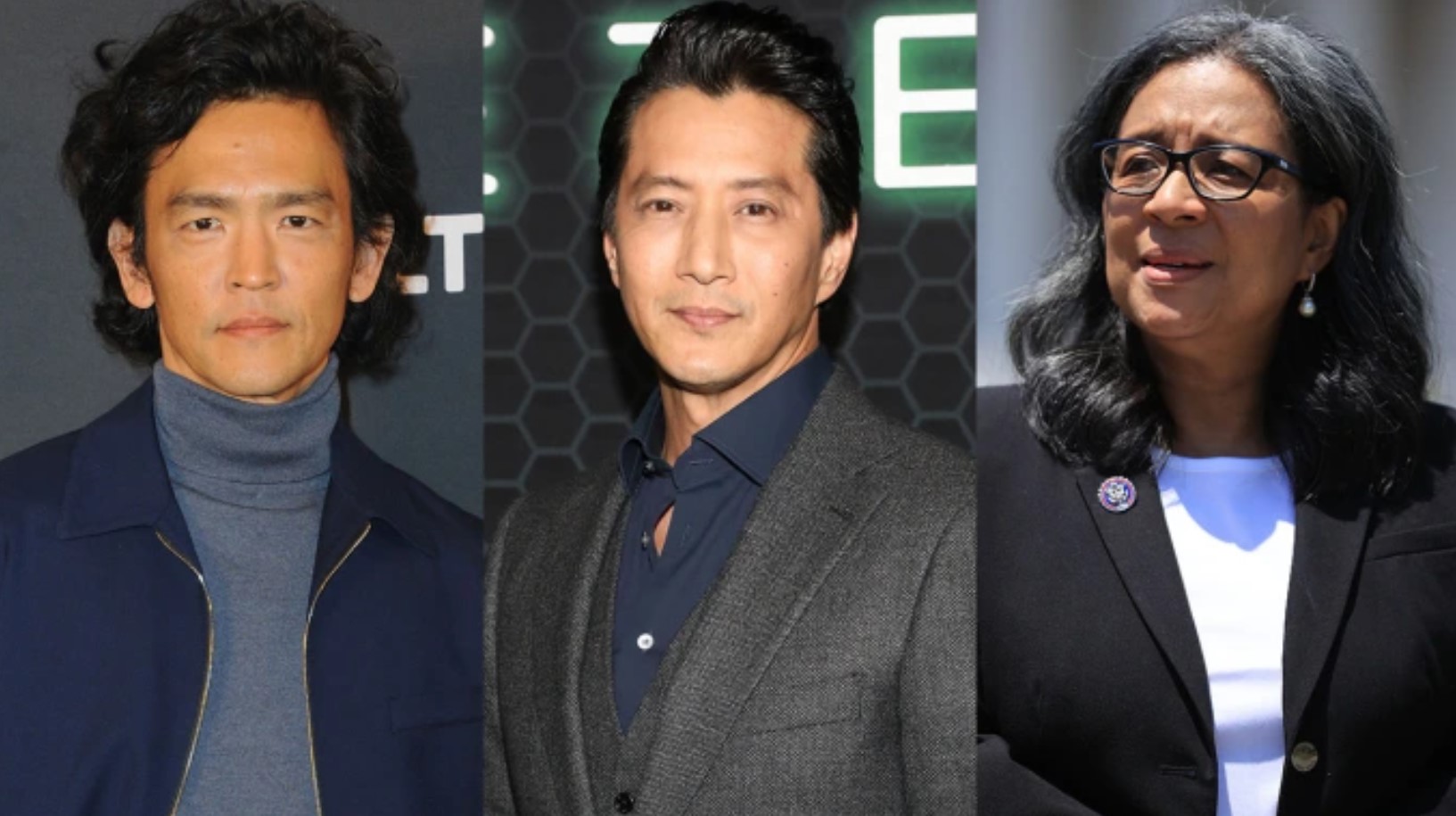 He'll join 'The Good Doctor' actor Will Yun Lee, Rep. Marilyn Strickland and more at LA Stories: Sa-I-Gu on May 1 in Koreatown.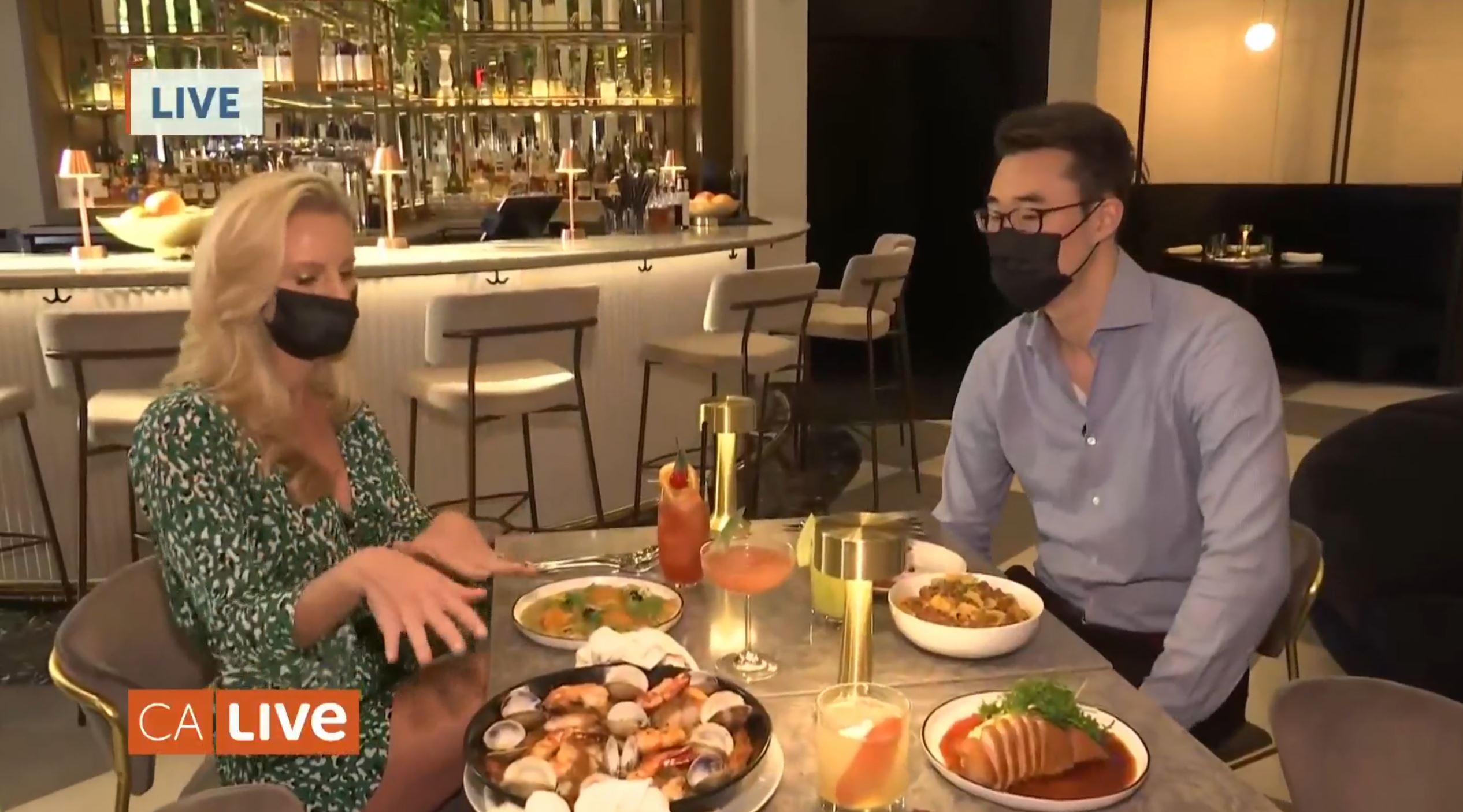 Set in a historic 1920s building in Koreatown, Intercrew encompasses the stylish Art Deco architecture of old Hollywood glamour.