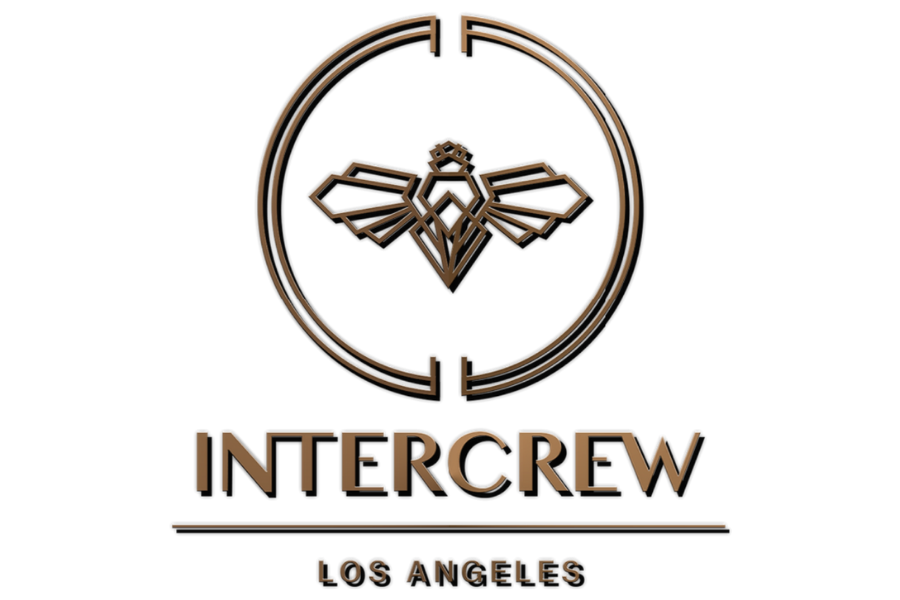 3330 WILSHIRE BLVD.
LOS ANGELES, CA 90010
TUESDAY –  THURSDAY: 6PM – 11PM
FRIDAY – SATURDAY: 6PM – 2AM
SUNDAY: 5PM – 10PM
213-878-1201
Is there a Dress Code?
Intercrew has a dress code on Fridays & Saturdays after 9PM. No sweatpants, workout attire, sports attire, hats, costumes, see-through shirts, oversized clothing, shorts, sandals, and/or sleeveless shirts.
Is there an age restriction?
Intercrew welcomes patrons of all ages before 9pm. After 9pm, Intercrew Restaurant enforces a strict age restriction of 21+.
Is there a time limit once seated?
Intercrew does enforce a time limit once seated. The time limit varies depending on the day of the week.
Is there a cancellation policy?
Intercrew offers free cancellations if the request is made more than 24 hours prior to the reservation. All cancellations less than 24 hours from the reservation are subject to a cancellation fee.