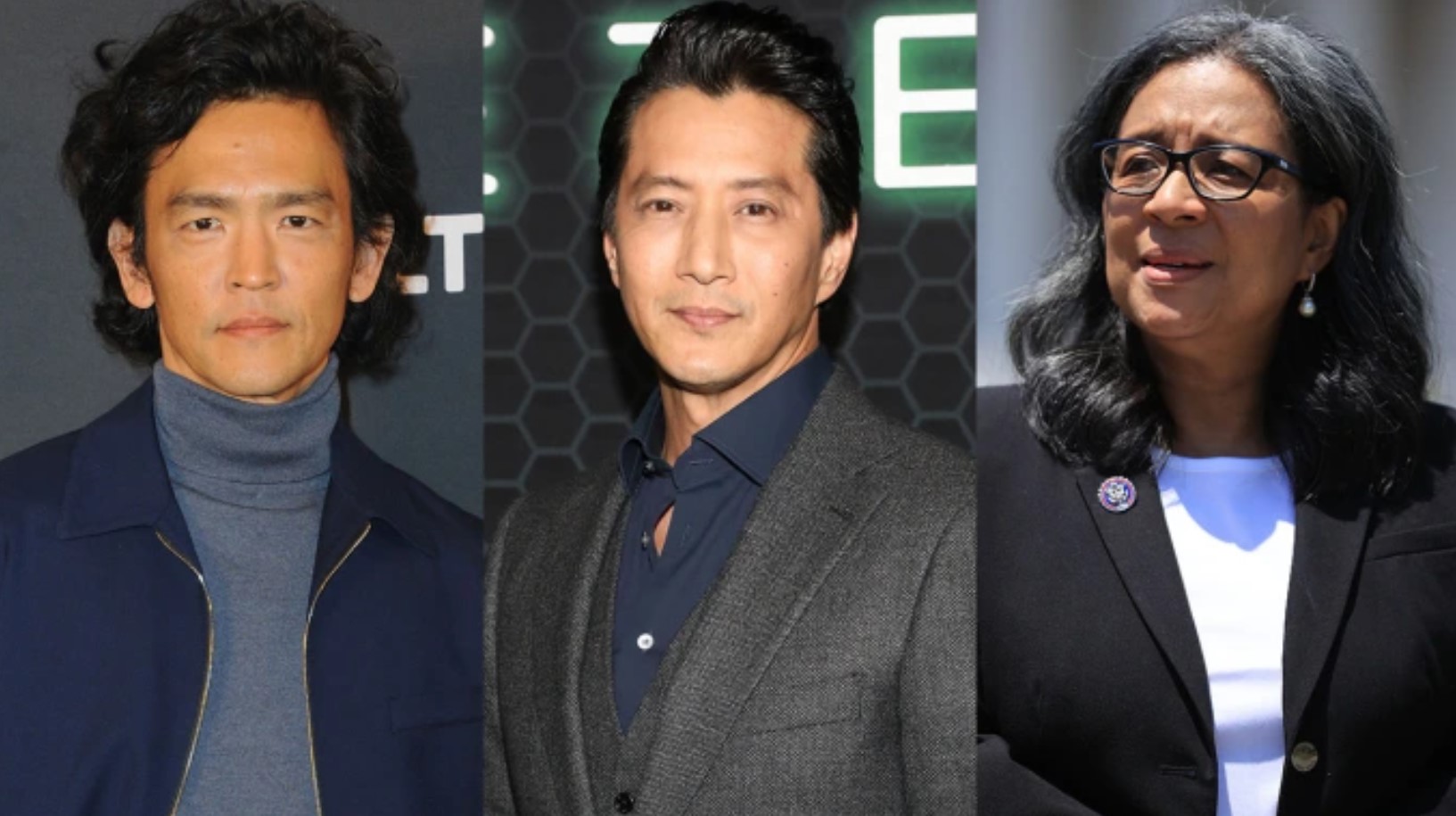 The Hollywood Reporter – John Cho to Speak at L.A. Uprising 30th Anniversary Event From Korean American Leaders of Hollywood
John Cho, The Good Doctor's Will Yun Lee and Rep. Marilyn Strickland will convene in Koreatown on May 1 for LA Stories: Sa-I-Gu, an evening to mark the 30th anniversary of the civil unrest that rocked Los Angeles in 1992 and made headlines across the nation.
Hosted by the advocacy organization Korean American Leaders in Hollywood and sponsored by Overseas Koreans Foundation, the Korean Consulate General in L.A. and 3Arts, the lineup will also include comedians Paul "PK" Kim, Lizz Adams, Peter Kim, Dante Chang, Walter Hong, Grace Jung and Julie Kim. Tickets for the fundraising event, held at Intercrew, can be purchased online, with proceeds going to the Koreatown Youth + Community Center as well as the KHEIR Clinic, which provides healthcare and support to the underserved and uninsured in the neighborhood and throughout southern California.
"He'll join 'The Good Doctor' actor Will Yun Lee, Rep.
Marilyn Strickland and more at LA Stories: Sa-I-Gu on May 1 in Koreatown."