Our philosophy is simple.
All are welcome and the
good times are meant to be shared.
Intercrew is an Asian influenced New American restaurant in the heart of Koreatown, Los Angeles—combining familiar dishes with new flavors in a warm yet elegant venue.


A space for local Koreatown residents and Los Angelenos at large to dine and unwind, Intercrew immerses our customers in a complete dining and nightlife experience.
From the team's culinary training—Erik Sun (Italian), Johnny Tran (French), and Richard Nam (Korean)—Intercrew offers a menu that is familiar yet distinctive. Intercrew also showcases Julian Cox's unique mixology in cocktails and Far East Movement's curation of entertainment.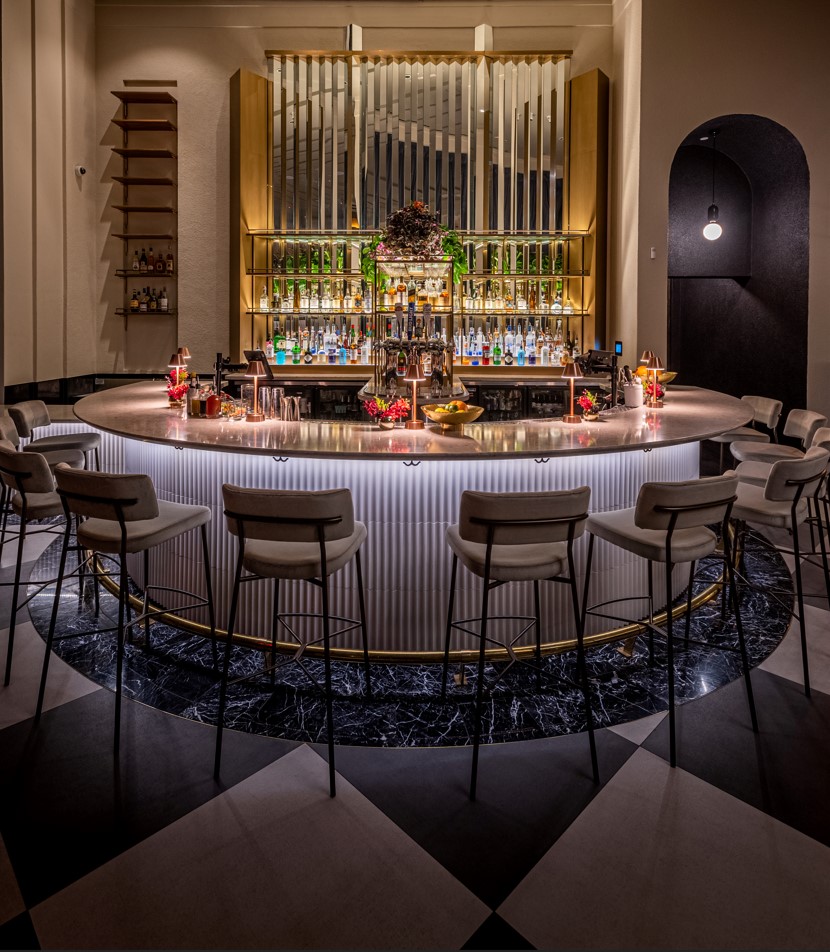 Intercrew Restaurant
Our Team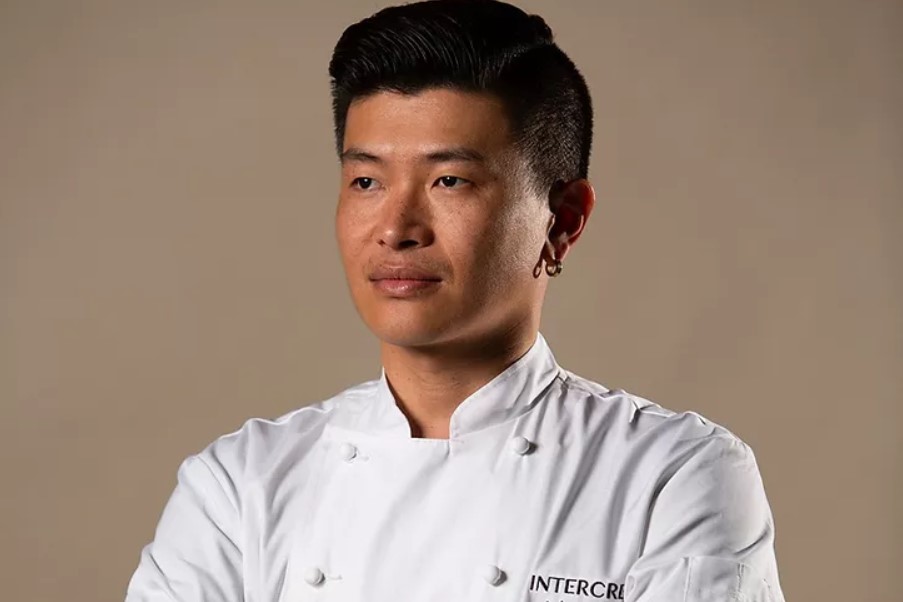 Johnny Tran (Otium), a spear fisherman and beekeeper, has always gravitated towards cooking New American cuisine, studying at the Art Institute of California in San Diego. 
His biggest inspirations are his mom and his previous experience at Otium. His mom's rustic cooking and Otium's refined techniques helped him craft his skills as a chef.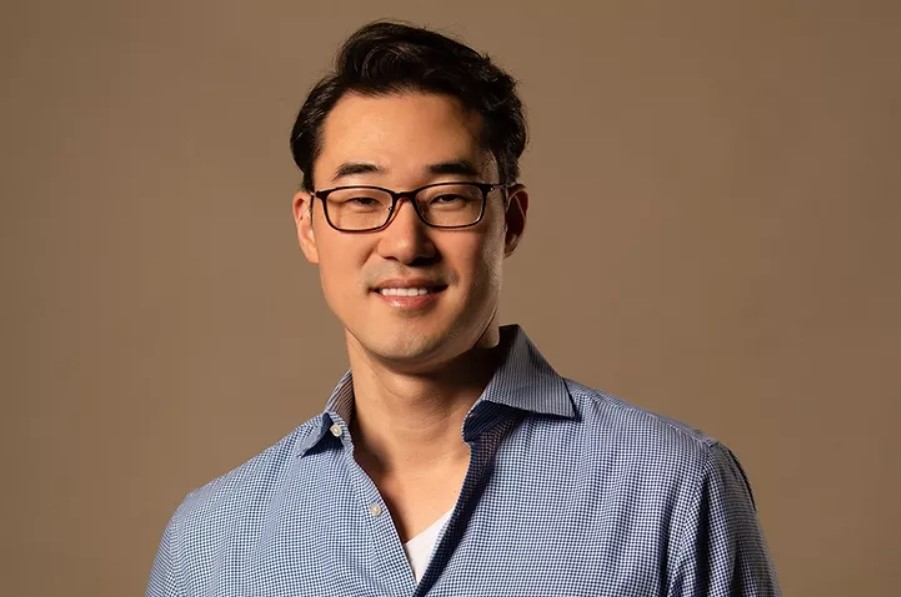 Richard Nam
Managing Partner
Richard Nam has always been driven by an entrepreneurial passion, creating impact, and a love for food. Born in LA, Richard had an East and West Coast upbringing, growing up in LA, NY, and Detroit.
He graduated from the University of Michigan, Ann Arbor, with a degree in engineering and business, starting his career in corporate finance before entering the entertainment and nightlife industry.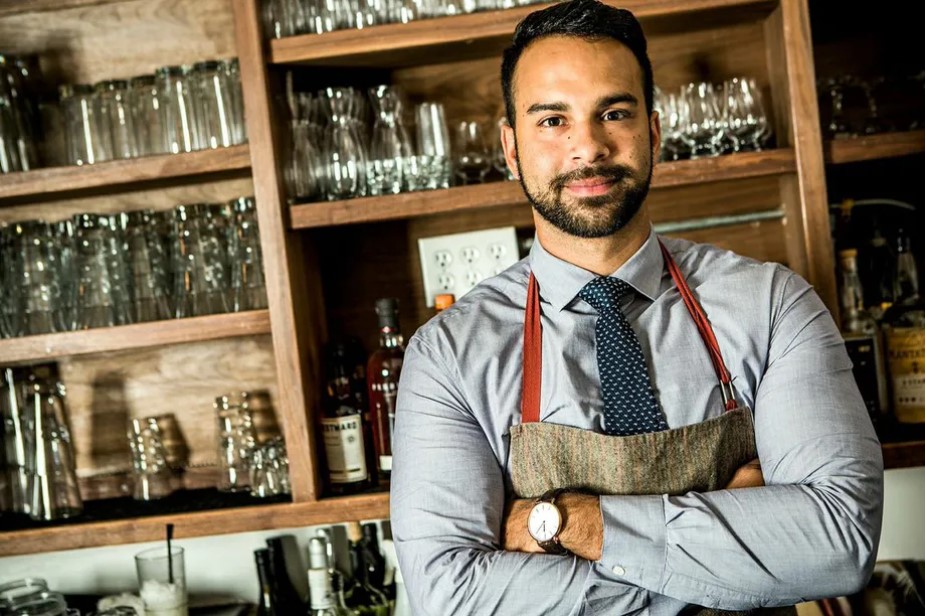 Julian Cox
Executive Mixologist
Julian Cox is widely viewed as one of the great culinary talents of Los Angeles. He has three consecutive James Beard Nominations. Food & Wine named him a Top 10 Mixologist of the last 10 years:
"Cox has made L.A.—a city known for Red Bull and vodka—care about craft cocktails. His Barbacoa, a mix of mezcal, chipotle, and ginger syrup, is a modern classic."
Julian worked closely with Chefs Erik Sun and Johnny Tran to create perfect pairings. "We brainstormed quite a bit and went over flavors of the food menu extensively," he says. "If Chef does something spicy, I'll create something with a slight sweetness. If Chef does something fatty and heavy, I'll do a citrus cocktail to cut through the fat."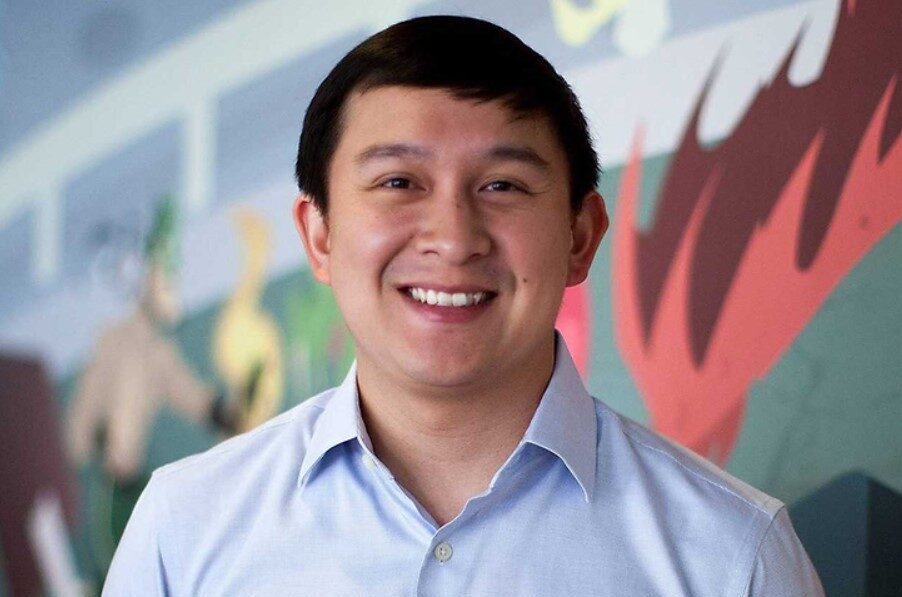 Kevin Lin
Founding Partner
Kevin Lin is best known for his role as Co-Founder and former COO of Twitch, the world's leading multiplayer entertainment live video platform acquired by Amazon in 2014. Kevin's accomplishments go far beyond Twitch. 
Co-founding initiatives like Gold House, Kevin gives back to communities that he cares about through sustainable investing, hoping to support creators of all shapes and sizes.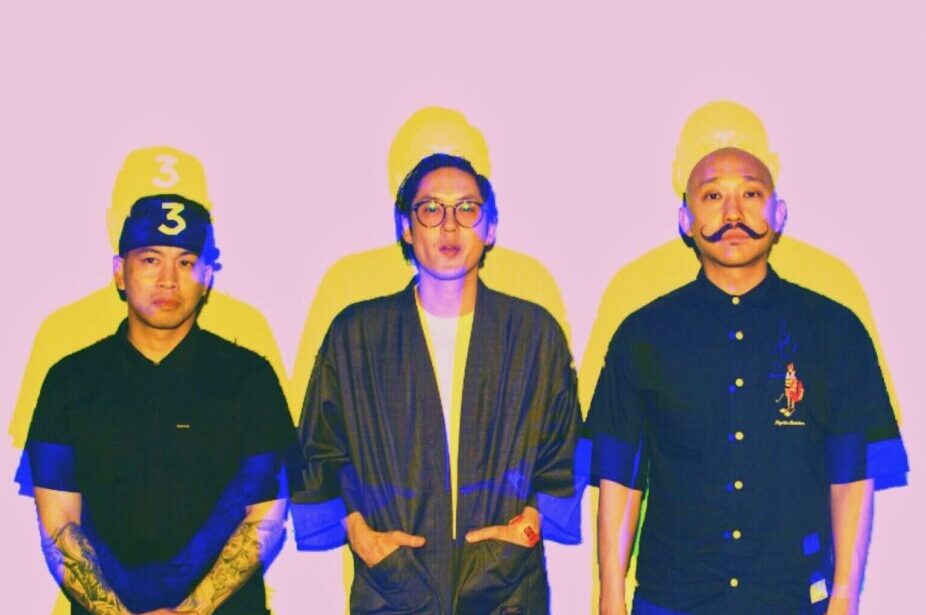 Far East Movement
Founding Partners
Far East Movement (FM–Kev Nish and James Roh) hails from Koreatown and have always had a global outlook on music. FM is the first Asian American group to hit #1 on the Billboard Charts with "Like a G6" and followed up with another Top 5 on Billboard with "Rocketeer" co-written by Bruno Mars. 
They have attained platinum hits from the US and UK to China to South Korea. FM continually showcases itself as one of the most exciting touring acts in world music, performing at some of the most prestigious festivals worldwide, Ultra Music Festival, Tomorrowland, and Electric Daisy Carnival.
Daniel "DPD" Park
Founding Partner
Kirby Lee
Founding Partner
Reservations
BOOK A TABLE