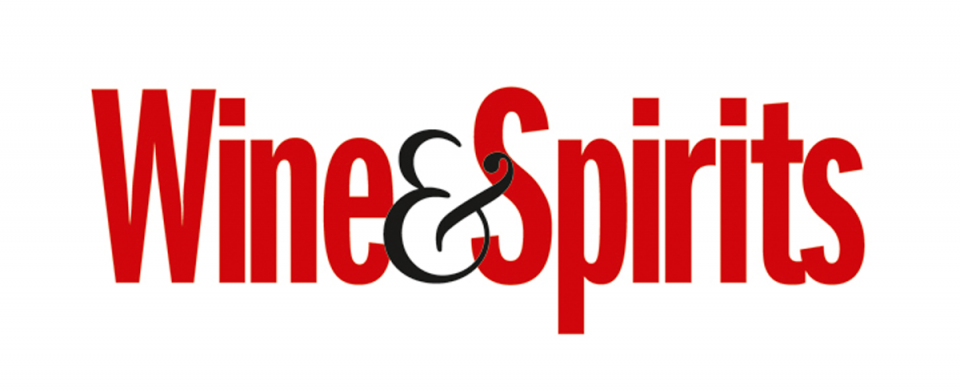 Wine & Spirits: Restaurant Review Los Angeles Intercrew
"Open the doors of this nondescript brick building in Koreatown and you enter a bygone era—the Hollywood supper club, complete with chandelier, floor-to-ceiling windows draped in blue velvet and a curved staircase leading up to a private lounge. The name Intercrew is a nod to Victor Han's now-closed 6th Street Koreatown nightclub of the same name; today, Richard Nam's Wilshire Boulevard incarnation clusters booths and tables around a stage, hosting live music and DJs Thursday through Sunday. Julian Cox curates the cocktail list, providing a start to the evening with his Guava Chameleon, a refreshing aperitif of bourbon, Campari and guava.
The menu is a hybrid of flavors from Asia and Europe, a mashup generated by Executive chef Erik Sun and Chef de Cuisine Johnny Tran. Go west with whipped burrata & heirloom tomato with fresh house-made pesto or east for hamachi with soy ponzu sauce, capers and blood orange segments topped with kizami wasabi. Classic pastas fuse those eastern and western influences—the Bolognese on the pappardelle is made with waygu beef and a little Calabrian chili oil; the mushroom agnolotti are served in duck broth topped with uni to add creamy texture. "
"The overall experience synthesizes flavors, sights and sounds, creating a
playground for the senses."