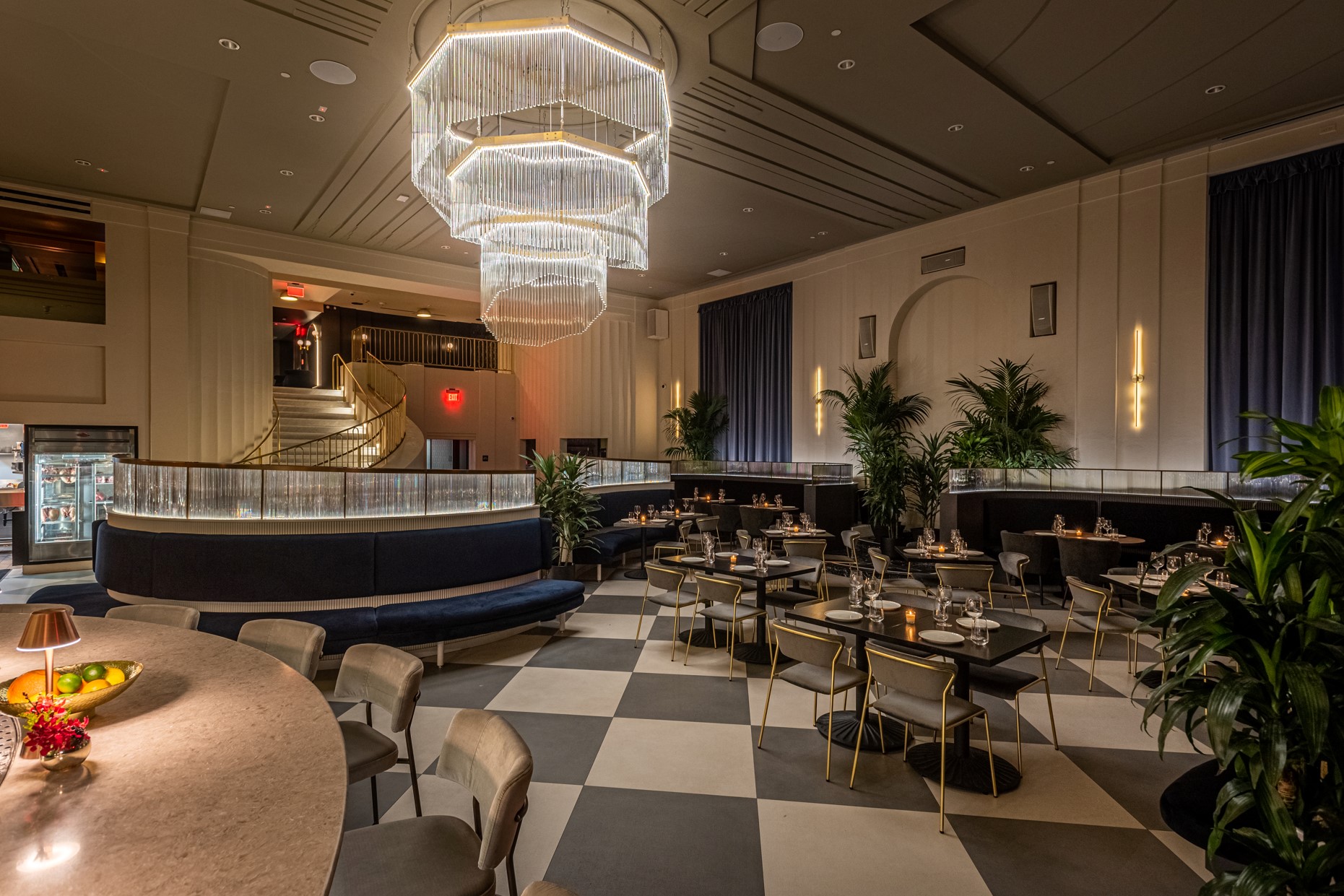 "Intercrew is Pushing the Boundaries of What's Possible in Koreatown LA" – KoreatownLosAngeles.com
"Intercrew is a new high-end restaurant located at 3330 Wilshire Blvd, Los Angeles, CA 90010 in the heart of Koreatown LA. With 15,000+ square feet within the historical Morgan Adams building, Intercrew breathes new life not only into the building itself but also into Koreatown LA as a whole.
Just a decade ago, everything in Koreatown LA was built with mostly Koreans in mind. The businesses, the servers, the signs, and even the streets in Koreatown LA were primarily focused on serving Korean clientele in California. As a Korean American myself, I am privileged to have access to and know the full depth of Koreatown LA.
Today, the highly anticipated new comer, Intercrew, is living proof that Koreatown LA is exploding with diversity and experiencing a historical renaissance, one that could rival that of Harlem's in the 1920's."
Taking Koreatown LA to New Heights

"Throughout American history, Koreans and Asians in general have faced a social barrier known as the "Bamboo Ceiling". There are many talented managers, gifted artists, and even innovative chefs that have been unable to advance their careers because of this "Bamboo Ceiling".
In a similar way, Koreatown LA as a neighborhood has been unable to advance its own "career" due to it's perception as a hole in the wall neighborhood only good for all you can eat Korean BBQ. In the present day, this couldn't be further from the truth, Intercrew highlights this common misconception.
Intercrew on Wilshire Blvd strives to challenge this inaccurate perception and breaks through Koreatown LA's "Bamboo Ceiling" by bringing a dining experience formerly reserved for the Westside of Los Angeles right into the heart of Koreatown LA."